Some of our Premade Covers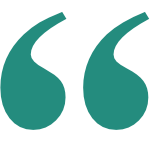 When you work with Studioenp, rest assured that you are working with an award-winning cover artist. Emmy has created several covers for me, all of them eye-catching and echo the voice of each book with perfection.
Genella DeGrey - Author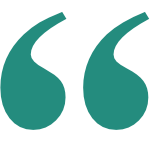 I have always loved Emmy's covers, ever since she did my first one for my publisher. I have commissioned one cover from her since she started this company. She did the initial cover super quick but with the same high quality.
L.M. Brown - Author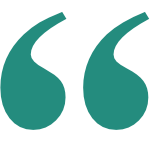 Incredible company. So professional. They gave me so many choices I had a hard time choosing. It's not very often you get a company that really listens to what you want. Highly recommend!
Kel's Gels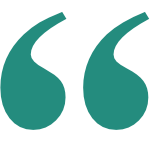 Great professional covers that reflect the story and setting. Super, precise editing that 'teaches' as it's done. Couldn't be happier.
Lily Harlem - Author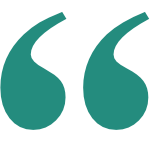 Our strength is our ability to understand and deliver to an exceptional standard every time.
Emmy Ellis - Partner